Ever wondered how some people are blessed with bronze tanned skin? It is because they have higher levels of melanin!

At Brunae we utilise natural oils in our formulation that are known to assist with melanin production, helping you tan faster and darker with less time in the sun.
THE BRUNAE WAY
Do you struggle to tan? Are you tired of having pale skin?

Made right here in Australia by leading skincare experts, our products help achieve deep and dark tans without prolonged UV exposure. With a specifically crafted formula, our products contain a complex of naturally derived oils which are known to help with the natural production of melanin, helping you achieve the ultimate tan.

Your skin will be left feeling hydrated and deeply moisturised, with a gorgeous glossy glow.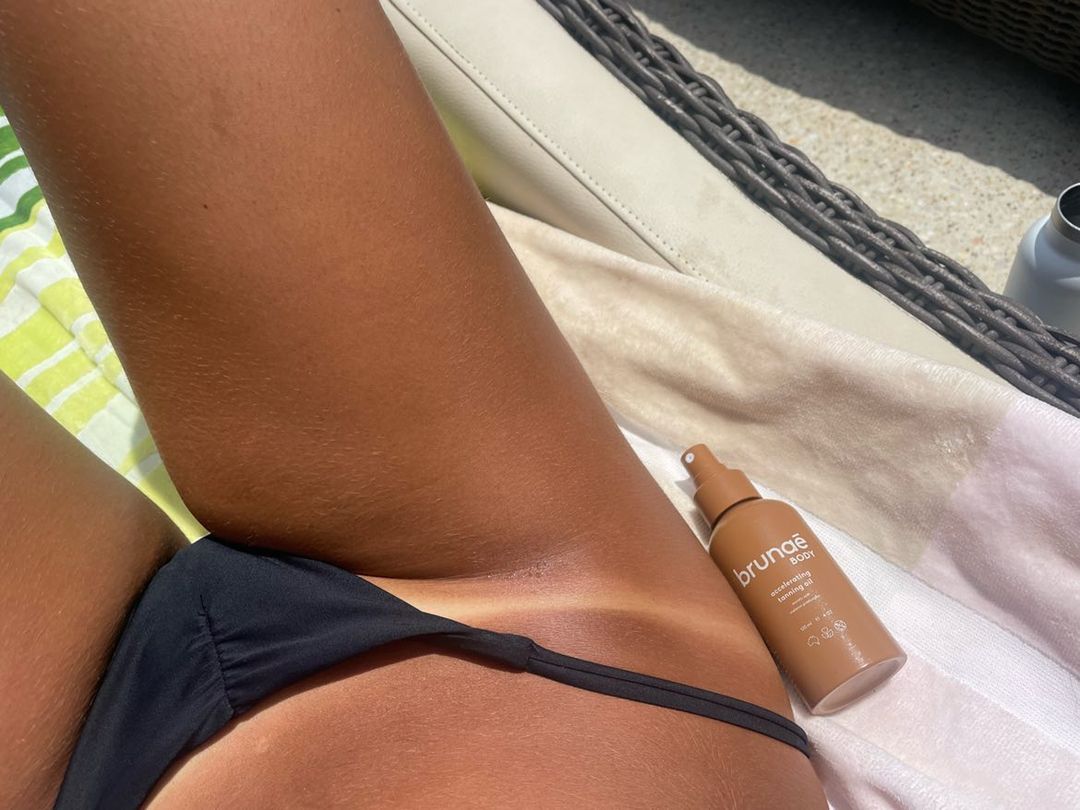 See the amazing results of our community!
#BRUNAEBABE
Get Featured
Remember to tag @brunaebody on instagram and use the hashtag #brunaebabe when you share your results! Each month, we select 1 winner to win a year's supply worth of Brunae Body.